Origin North is developed by a team with decades of experience renovating, restoring, and upgrading condominiums and cooperatives in the NYC area. We have developed, renovated, or sold over 5,000 apartments across 4 boroughs, New Jersey, and Long Island. Our 50+ years of experience includes reimagining warehouses to reviving garden communities. We are proud to announce the renovation and restoration of 9 properties in the Bronx and Inwood and to present buyers with a value proposition unrivaled in most NYC neighborhoods today.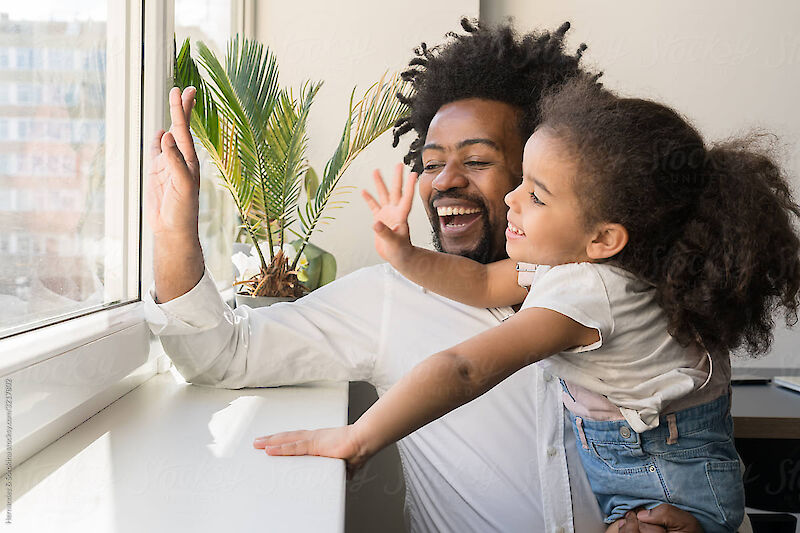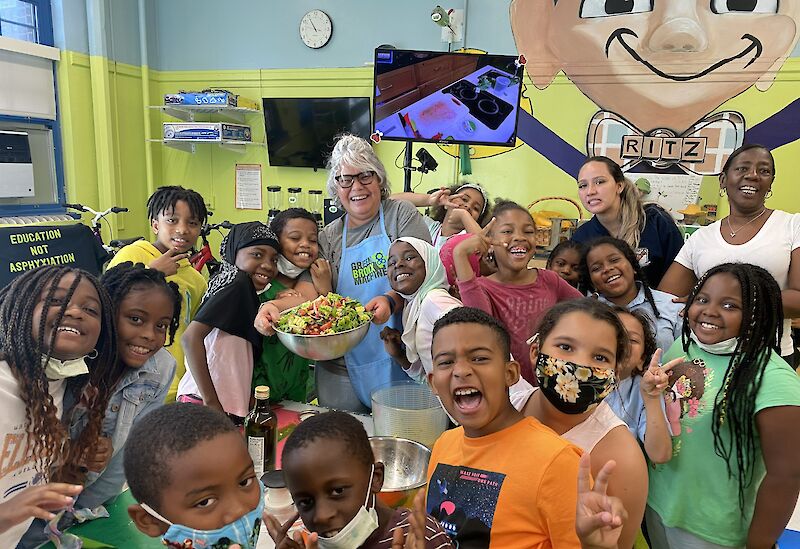 We believe that people who love New York should be able to own a part of it, so we made homeownership as easy as possible: pre-packing mortgage options, partnering with homebuyer education programs, and offering virtual tours and model apartments at all properties. Origin North is preserving the history of great neighborhoods while empowering people to own homes in New York. Impeccable upgrades, high-quality finishes, and captivating details bring out the architectural grace of nine classic buildings that have shaped and been shaped by a community like no other. 
Origin North extends their efforts to empower the community and support local organizations through taking action. We are a proud supporter of Green Bronx Machine. GBM builds healthy, equitable, and resilient communities through inspired education, local food systems, and 21st Century workforce development.
"Those who bring sunshine to the lives of others cannot keep it from themselves. Green Bronx Machine is grateful for Origin North's unsolicited support of our most vulnerable Bronxites. During the coldest months of the year, their generosity will enable us to provide food relief, basic necessities, as well as family gifts to those who need it most. From the bottom of our hearts, we say thank you!" 
- Stephen Ritz
Founder, Green Bronx Machine
Renovated and rebranded historic coops at Skyview on the Hudson in Riverdale, breaking sales records for the 60-year-old property.
Upgraded and restored the apartments, common areas, and systems of the 162-unit tower, reversing decades of aging to produce sought-after residences in prime Forest Hills.
Completely reimagined the former printing warehouse in the West Village, from building new common areas to adding services and improving systems, which sold out upon completion. 
Availability & Floor Plans
At Origin North, homeownership is easy, intuitive, and can be more accessible and affordable than renting. View Floor Plans and Availability and see how you can own at a place you love.
View Availability